Automatic Li-ion Battery Electrode Slitting Machine Continuously slit lithium battery electrode coil to required sizes and quality.
The types of electrodes can be slit: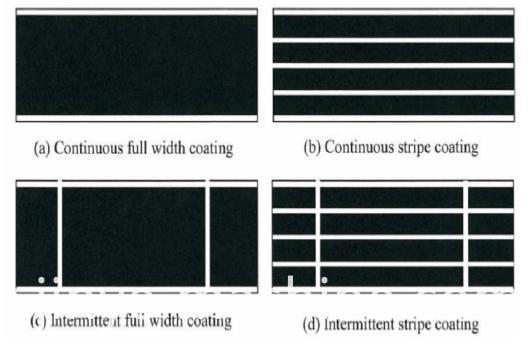 Work Principle of the Automatic Electrode Slitting Machine:
Fully automatic closed tension control unwinding, two sets CCD appearance detector to detect defects on both sides(face side and back side) of electrode strip, slit electrode driven by servo motor, two tension measuring guide rollers(upper guide roller and lower guide roller) measure the real-time tension, label defective product and rewind slit electrode strips into coils.
Rewinding speed is independently controlled by servo motor, automatic measure coiling diameter and control coiling tension.
800 electrode Slitting Line
Specification of coming electrode coils:
To slit cathode / anode electrode (copper foil, aluminum foil with continuous or intermittent lithium ion coating on), the electrode surface without obvious defects like wrinkle or swollen edge.
Item
Specification
Type
Anode: NCM, LFP, LiMn2O4, etc
Cathode: graphite, Silicon oxide, silicic acid

thickness
≦0.2mm
foil width
≦700mm
width deviation
≦±0.3mm
foil coil ID
76.2\152.4
foil coil weight
≦500KGS
foil coil OD
≦600mm
Specification of Finished electrode coils:
Items
Specifications
Slitting accuracy
Slit width tolerance in time of edge trimming≦±0.05;CPK≧1.67
Burrs
In electronic microscope measure burrs in vertical direction≤7um, in horizontal direction ≤14um
Edge wavy deviation
≦±0.3mm/1000mm
Edge wave face height
≦±0.3mm/1000mm
Winding edge face deviation
≤±0.5mm /coil
Winding mandrel diameter
76.2/152.4
Winding coil load
≦500
Winding coil diameter max
≦600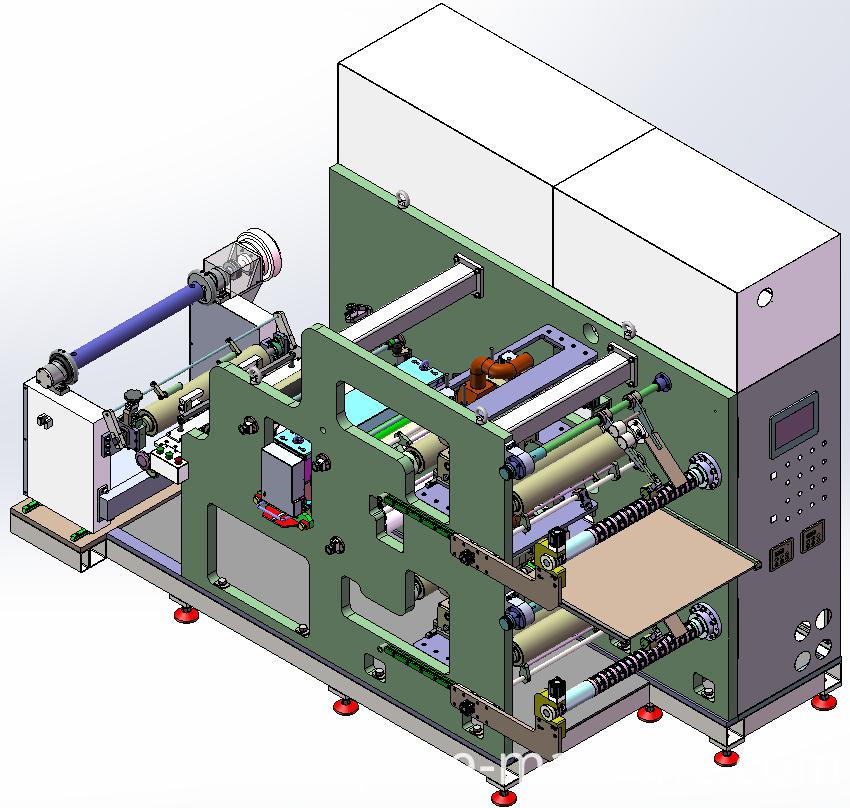 Electrode Slitting
Machine Specification
1 quality electrode percentage: ≥99.8%( not consider unqualified material)
2 machine design speed: mechanic design max.100m/min, trial run speed 5-60m/min, final acceptance speed ≥60m/min
3 machine breakdown percentage: ≤2%(not consider unqualified material, power off, lacking of air, ect factors)
4 Electric power supply: AC380V±10%, 3Ph, 50Hz, 40A current.
5 compressed air: 0.6Mpa pressure, flow 0.2m3/min, connection pipe outer diameter 12mm.
6 Vacuum dust absorber: pressure -20KPa, flow 6-12m3/min, connection tube DN70mm.
7 Machine manufacture and assembly precision:
1) slitting knife block after assembling: runout ≤10μm, slit different widths of electrodes by changing knife spacers.
2)Guide roller manufacture and assembly precision
a)Roughness of guide roller surface: Ra 0.4, cylindricity≦0.03mm, circular runout ≦0.05mm
b)Guide roller parallelism: by special tool to measure, ≦0.05mm
c)Guide roller centerline deviation: by tape ruler to measure, ≦1.0mm.
d)Parallelism of installed guide roller to machine standard: ≦0.05mm/1.0m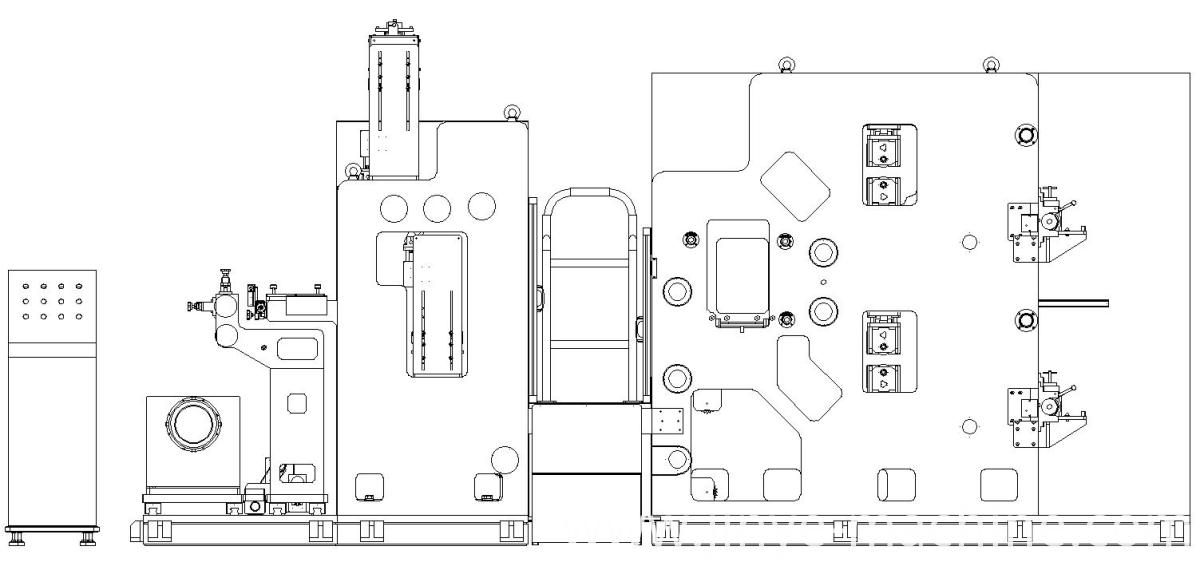 Looking for ideal Autoamtic Electrode Slitting Machine Manufacturer & supplier ? We have a wide selection at great prices to help you get creative. All the Battery Electrode Slitting Machine are quality guaranteed. We are China Origin Factory of Electrode Slitting Machine. If you have any question, please feel free to contact us.